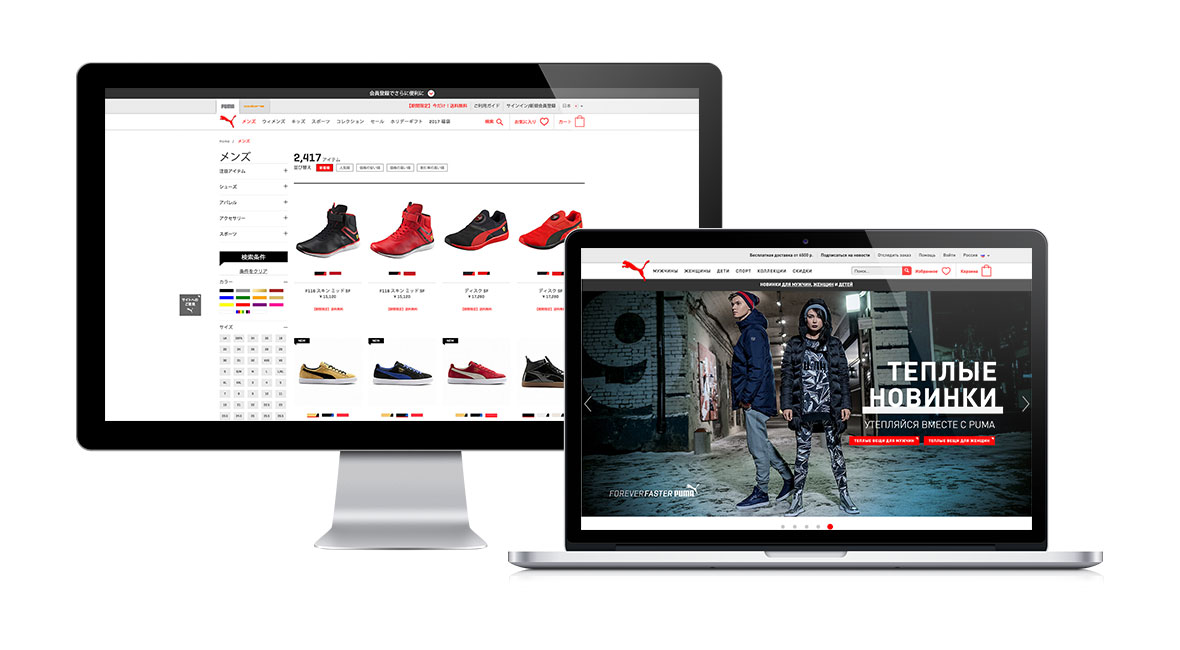 Puma
Case Study
Company | Fluid
Date | 2015 - 2017
Role | Project Lead - Senior User Experience Designer
Design Credits | Tember Hopkins • Pam Tamayo • Jeremy Elliot
While at Fluid, I was fortunate to take lead on the Puma retainer. This allowed me to work with freelancers and other designers to execute content work, as well as adjust and finess the UX and UI over time. The site is based on a global code base and is setup around a KOP Kit of Parts idea. Managing the site was in a way, managing the modules that make it up.
Find the best shoe

A shoe finder helps customers in Russia get running in the right direction.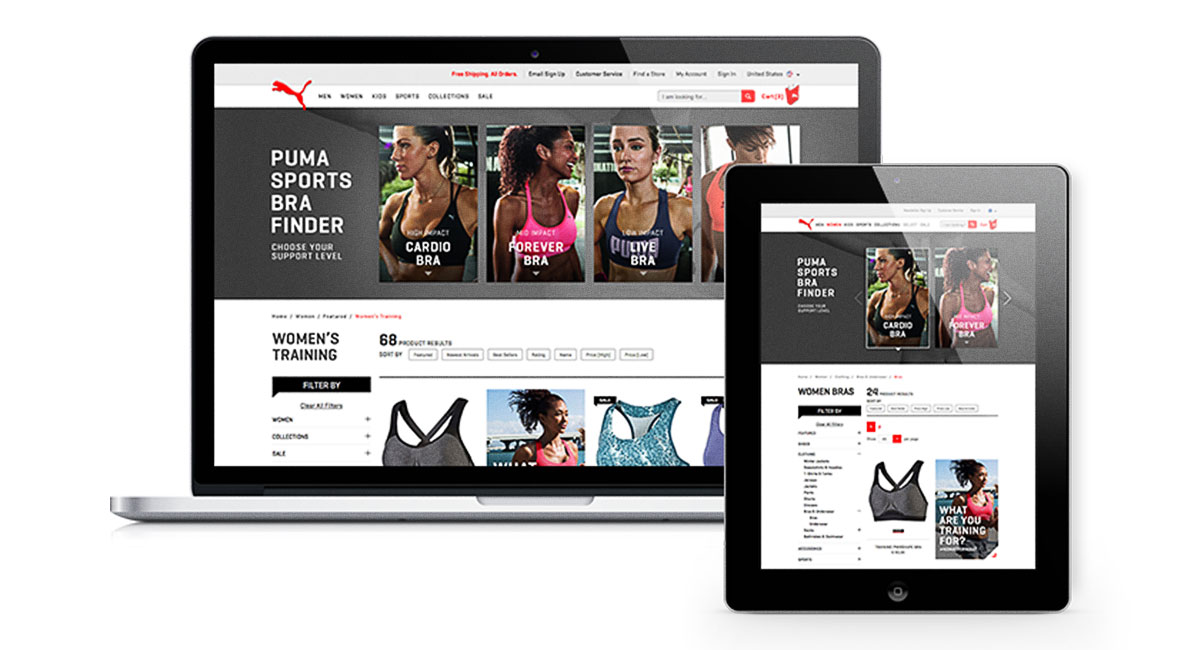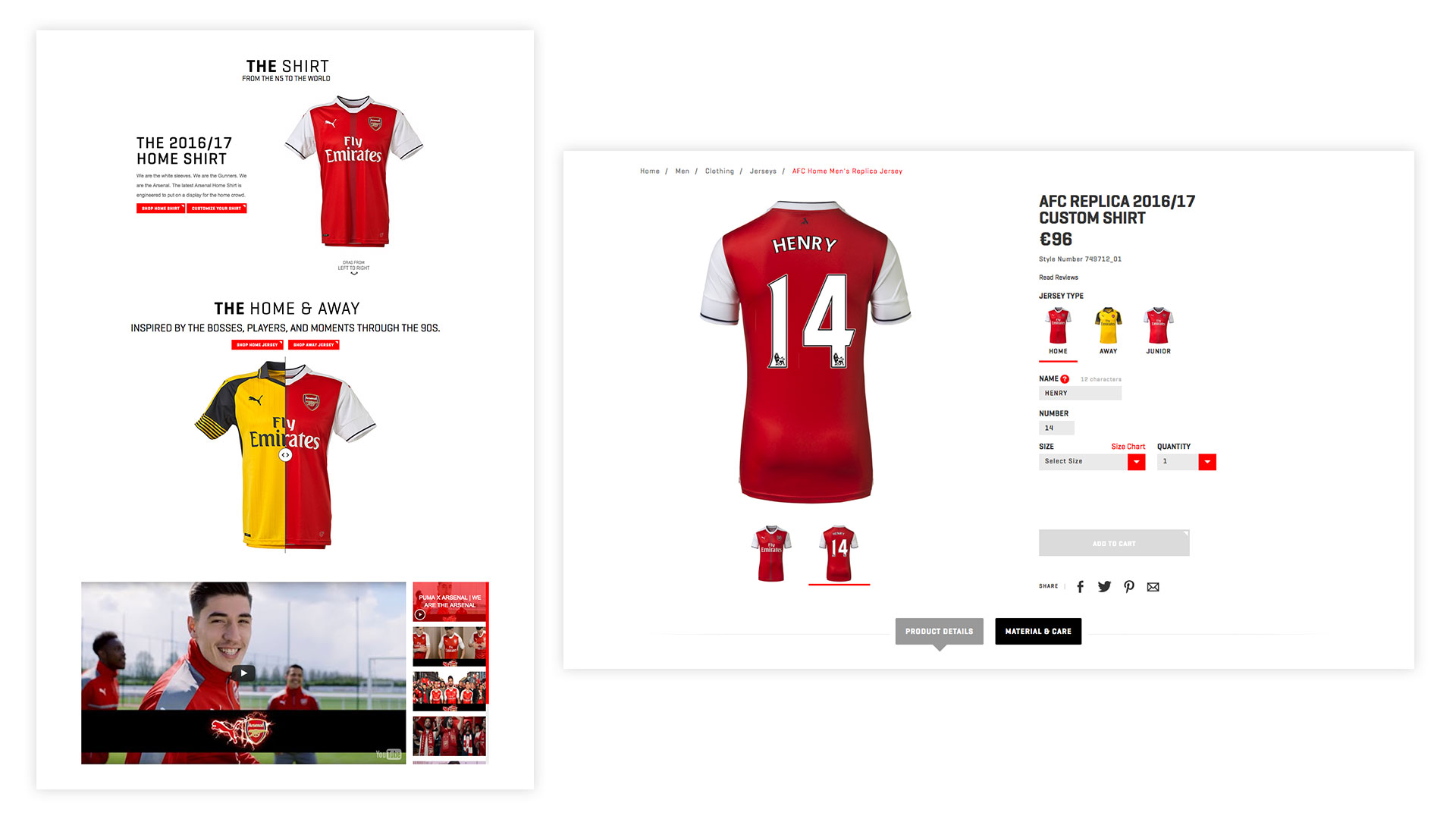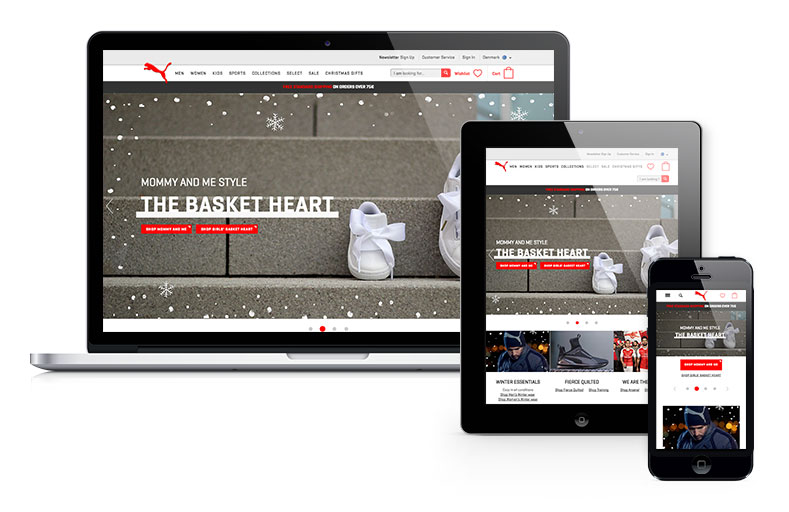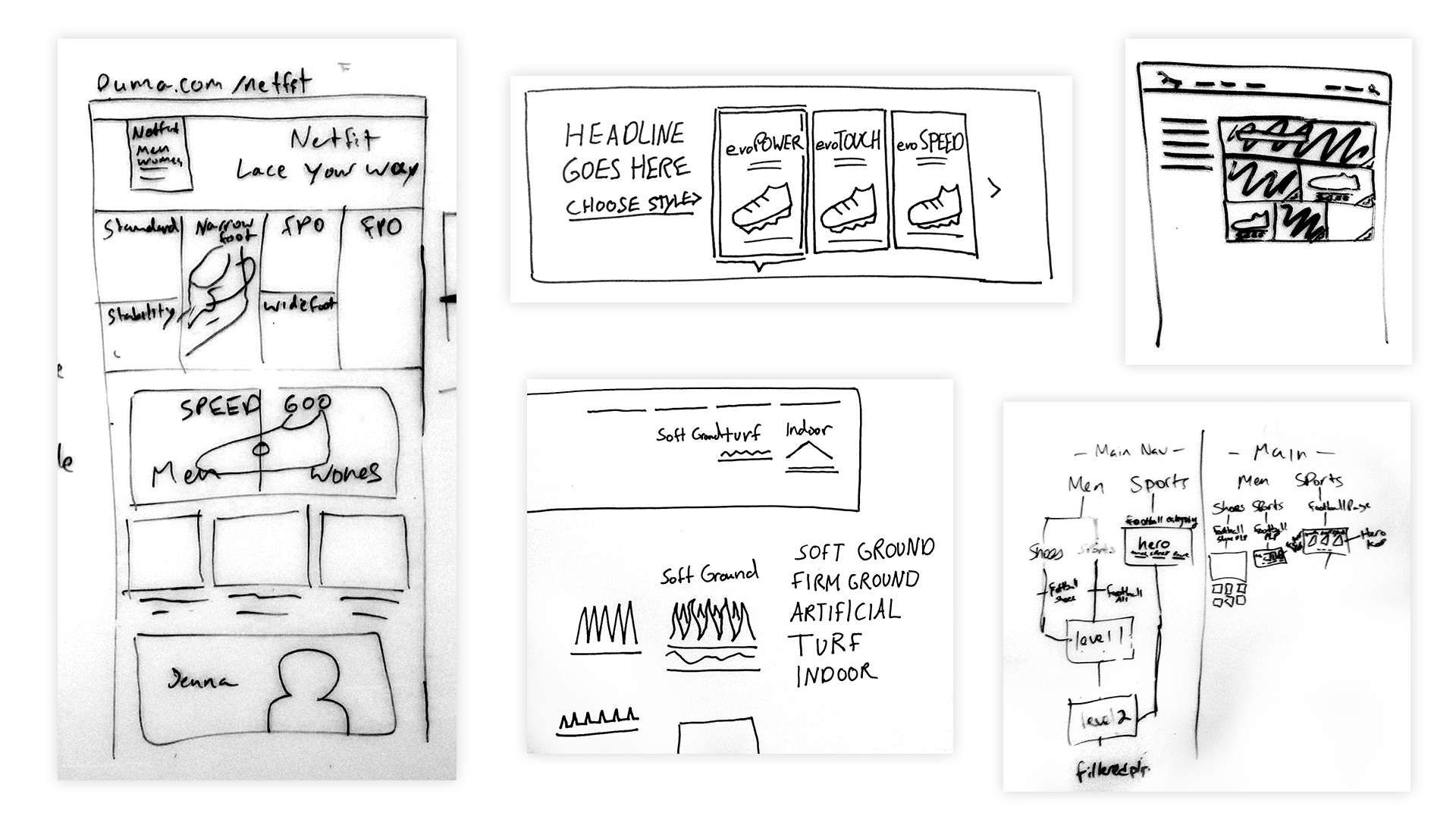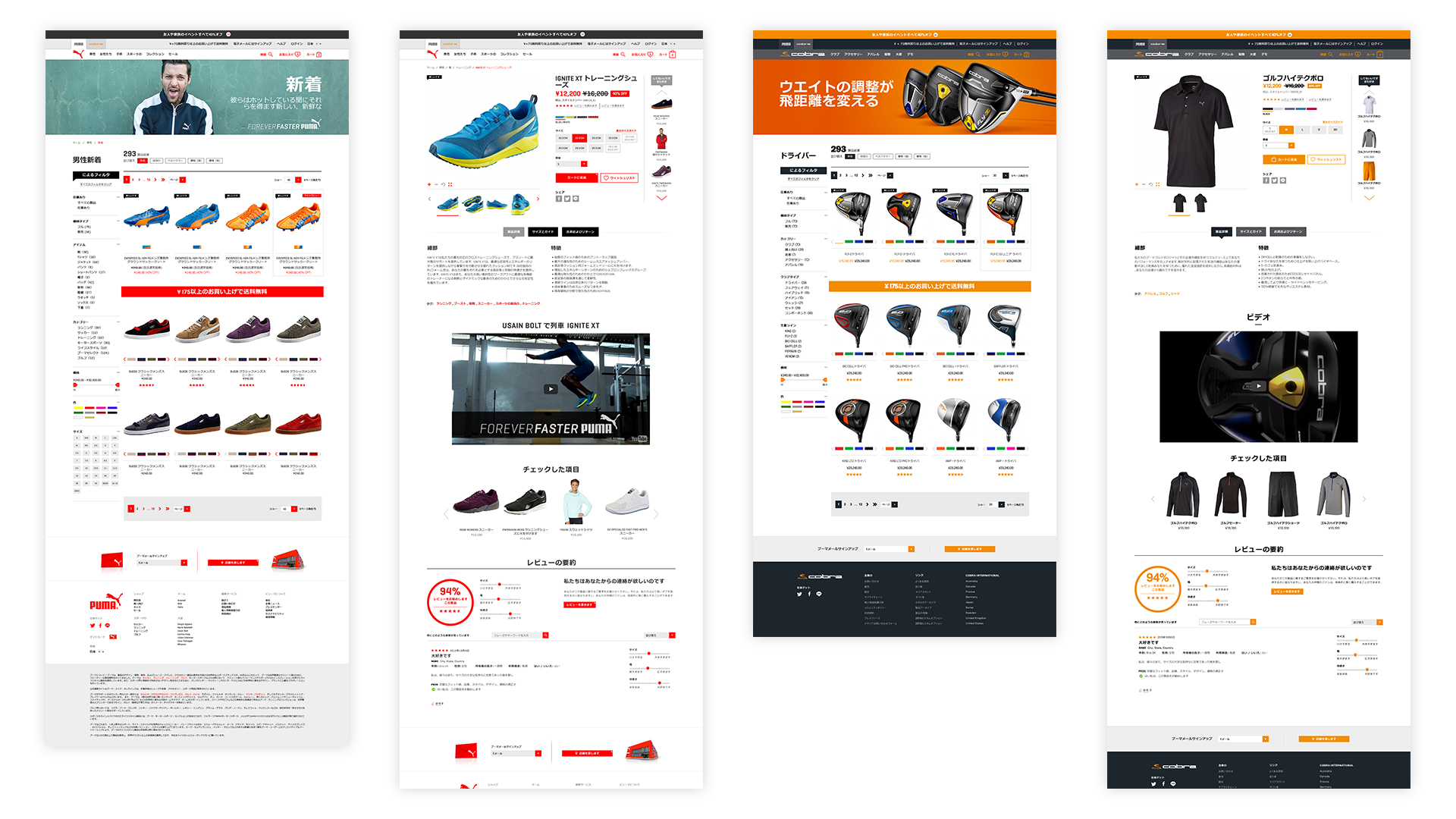 Additional Client work available upon request & in person.